Projects
Here are all the projects we own or we support
Original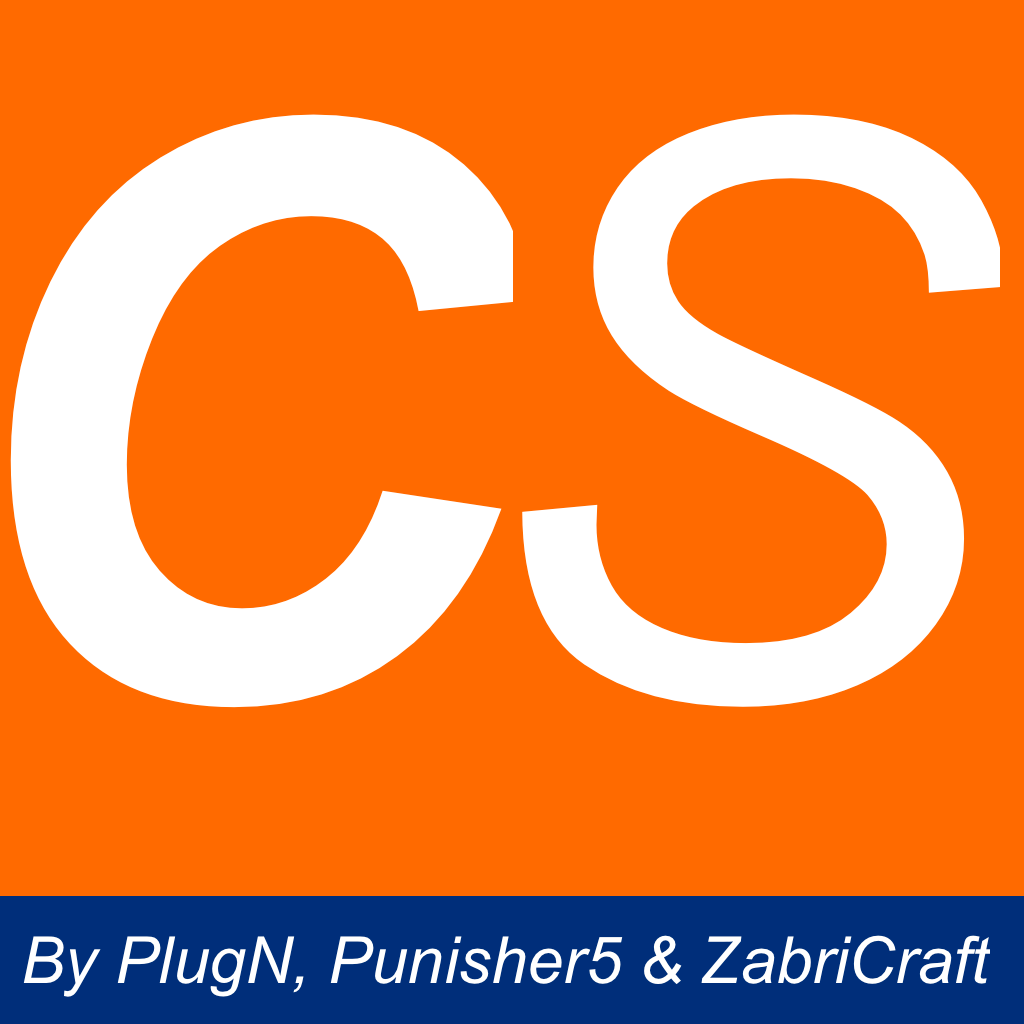 CraftSearch
CraftSearch is the worldwide first innovative Minecraft search engine that finds you servers in-game since 2016. Connect with one click to the server you want. Historically, CraftSearch started in july 2016 as a branch of the PlugNCraft project, named as Roaming Partners. It became an independant project a month later. In March 2018, alongside the creation of the MINASTE group, we fully integrated CraftSearch in our group, making it our first original project.
Extopy
Extopy is a completely new kind of NON-PROFIT social network that cares about your privacy and safety. Originally, Extopy started in august 2017 as a branch of CraftSearch, named CraftSearch Social. One year later, the project became more ambitious than ever and became our second independant original project, named Extopy. Extopy was directly placed under the groups control once it got detached from CraftSearch, and CraftSearch joined the group at the same time.
Extopy Analytics
Get analytics for all your favorite social networks in the same place! AVAILABLE FEATURES - Track your statistics for all your accounts - Filter data by range (24 hours, 7 days, 30 days, 3 months and 6 months) SUPPORTED SOCIAL NETWORK - Instagram: Followers, posts, likes, comments, engagement rate - YouTube: Followers, videos, views, comments - TikTok: Followers, videos, likes - Twitter: Followers, posts SOON SUPPORTED - Extopy Application developed by the Extopy team © 2020 Groupe MINASTE
Supported
Outdated
PlugNCraft
PlugNCraft was a mini-games based Minecraft server created in October 2014. The original founders are PlugN and Heyes, but that list got extended to AzErT200 and punisher5. The MINASTE group aquired the project in March 2018, and it was the first project the MINASTE group decided to close in october 2018, after 4 years of activity. The PlugNCraft project is the deepest root of the groups identity, since it gave birth to CraftSearch, and then to Extopy and all our other projects. The MINASTE group exist only thanks to the PlugNCraft project, so we decided to publish it's core technology on GitHub, accessible for everyone. It allows to have a fully working API for automatic management of Minecraft servers.